Adam Patel
Partner & REALTOR®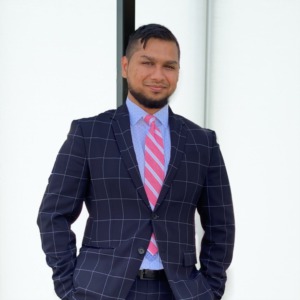 He's a young and energetic agent who has been actively involved in the community for over 20 years while building lasting and meaningful relationships along the way.

You will feel his genuineness, sincerity and passion from the first 'Hello'.

Adam will not only help you find the ideal home for you, but will also make sure all your needs and wants are met, and you are buying a house you can call home.

His progressive and professional mindset allows him to operate at the highest level, offering an enjoyable and pleasant real estate experience from start to finish.