Amy Francis
Partner & REALTOR®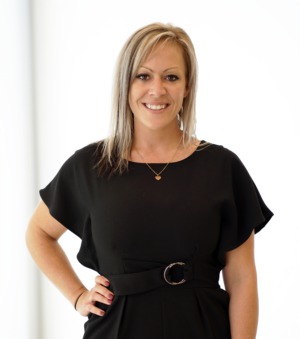 With 12 years of experience in Real Estate, Amy is definitely someone you want on your side in any real estate venture! 

In addition to being a rockstar realtor, she is also a savvy investor! She has a wealth of knowledge in investments, new construction properties, and builder opportunities.

She holds family close, and moves mountains for her children! She is driven, fabulous, and amazingly talented.

She approaches all of her opportunities in life with fierce energy and commitment.