Andy Singh
Partner & REALTOR®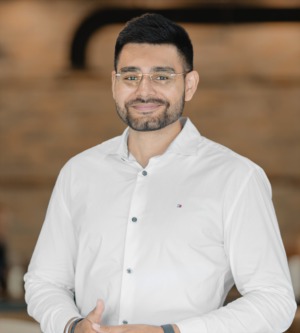 Andy's determination and willingness to outwork anyone will be evident the moment you meet. He is eager to help his clients with one of the major decisions in their lives: buying or selling their home. 
Andy understands and respects the power of positively impacting the life of a client in a direct or indirect way when representing them. 
He will prove his ability to apply his highly developed problem solving skills to find a workable solution to your housing needs. 
He will go above and beyond to prove his commitment to you and to himself!