Cahit Tutak
Senior Partner & REALTOR®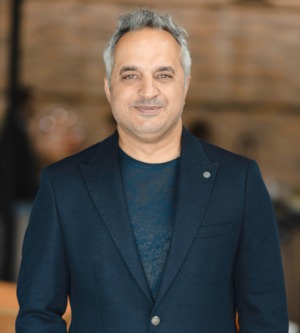 Cahit is a remarkable character with world experience, who thrives on finding great Real Estate opportunities! 

Cahit was born and raised in Turkey, and obtained a degree in Business and Administration. His interest in Real Estate grew when he began investing in Real Estate and saw all of the fantastic opportunities that came along with it!
In his 16 years in Canada he has been watchful of the market and gained extensive knowledge during his quest for financially beneficial investments and his own dream home. He took the step into Real Estate with the goal of bringing others the same success he found, and looks forward to serving his family, friends, and community. 
Cahit has been in the mortgage side of real estate since 2015.