Dave Berry
Partner & REALTOR®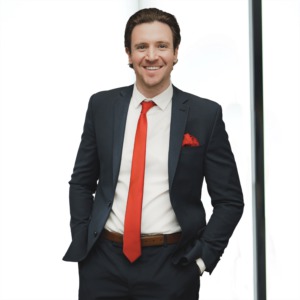 Dave is no stranger to Waterloo Region. Born and raised in Cambridge, he went on to attend Wilfrid Laurier University (Class of 2014) and now calls Waterloo home. His knack for marketing and entrepreneurial spirit led him down the path of real estate.
Dave's personality and skill set make his clients feel immediately comfortable, and his work ethic ensures they get the results they deserve. His motto is simple: relationships over transactions. Dave understands that real estate can be emotional, but his integrity and calm demeanor allows him to navigate each transaction smoothly and seamlessly.
Dave is a big hockey and baseball fan, and enjoys golfing with his buddies. If you know Dave, you know he's always got a smile on his face and is always happy to help, so if you see him around town - make sure to say hello!