Emma Stara
Partner & REALTOR®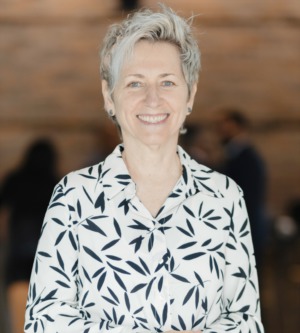 Emma is an experienced real estate agent with a strong finance and economics background. With 15 years of financial sector experience, she understands the importance of homeownership for building financial security. Emma's passion for helping others achieve their dreams of owning a home led her to transition into the real estate market.
Partnering with Emma guarantees a structured and predictable approach, combined with the flexibility and adaptability needed to navigate changing circumstances. Whether selling or acquiring real estate, clients can trust Emma to ensure they never feel alone or overwhelmed throughout the process. Her expertise extends beyond real estate, excelling in sales and honing skills from other relevant fields. Emma's high level of service, attention to detail, and problem-solving abilities make her a reliable and trusted advisor.
Outside of work, Emma enjoys traveling, playing tennis, gardening, and creating content for her YouTube channel, which is dedicated to empowering women. She values connection and family, taking time to nurture these relationships.
With Emma as your guide, you can rely on a knowledgeable professional who is dedicated to helping you achieve your real estate goals.