Eva Safarova
Partner & REALTOR®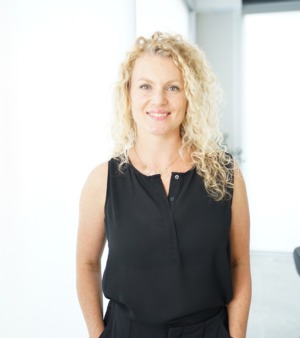 Eva is client focused, and driven to build genuine relationships. She is goal oriented and passionate about helping people make informed decisions for themselves and their families.

Her interest in real estate began with her love of aesthetics and the beauty of architecture, and then transformed into an overall appreciation of the deeper meaning of "Home".

With a background and degrees in Kinesiology & Business, she has a superb grasp on the importance of communication, transparency, and dedication. She enjoys the science behind physicality and sports, and pursues a high level of competence in anything she ventures into!

In her spare time, Eva loves being active and in the outdoors. She is a fitness enthusiast who goes hiking and camping - and she recently took up mountain biking! You can easily find Eva at the gym in the early mornings. She also runs a woodworking business, and uses that as an outlet for her creative and artistic side.