Hady Amin
Partner & REALTOR®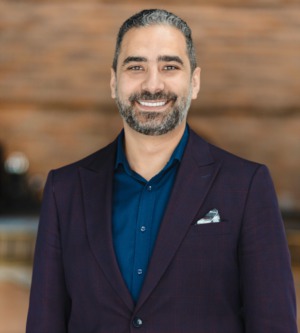 Hady understands that purchasing a home Is one of the most important decisions in anyone's life. Helping his clients achieve this is not only a great privilege, but it is also a great opportunity to leave a positive impact on their lives. His analytical and empathetic mindset, as well as his negotiation and problem-solving skills leave him well-equipped to handle the fast-paced nature of our business.

His background in structural engineering and an MBA from the University of Strathclyde doesn't hurt either!

Hady began his career as an engineer working on various projects and has spent the last 15 years working in sales, business development, and customer success. He hopes to continue using these skills to advocate for his clients and help them achieve their home ownership dreams.

Outside of work, Hady enjoys spending time with his wife and three children (and cat!), watching and playing sports, and travelling. His wanderlust has taken him to call 4 different countries home in his life. In 3 out of these 4 countries, he invests in real estate!