Harman Bartia
Partner & REALTOR®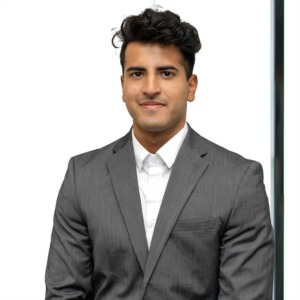 Born and raised in Kitchener, Harman has a knack for the community and culture the KW region has to offer. Attending University of Waterloo for Accounting and Finance, Harman developed a desire to start his entrepenurial journey and become a realtor at a young age. 

His vast experiences in the Wealth Management, Corporate Real Estate, Investment Management and banking industries, Harman is a knowledgeable asset to the team, who appreaciates the client interactions and financial side of the career as a realtor. Harman's experience, work ethic, skill set and lively personality helps him become one of the most unique and hard working member. Harman understands the needs of clients and with his skill set ensures a seamless and smooth transaction. 

Harman is a sports and fitness enthusiast, having played soccer at a provincial level and throughout his childhood, volleyball in highschool and loves to play hockey on the weekends. Harman is also loves cooking and photography.