Justin Wilson
Partner & REALTOR®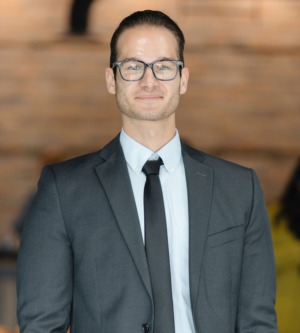 Justin's promise is to make your real estate experience smooth and rewarding. His path into this field wasn't accidental; it was a conscious decision driven by his dedication to helping clients like you achieve their real estate goals. With a background in stock investing and classes in economics at the U of T, Justin brings a unique perspective to the real estate world. He is skilled at understanding market dynamics and translating them into clear, straightforward advice for you. Justin's greatest asset is his unwavering commitment to your success. He dives headfirst into every task, quickly applying the necessary skills, and works tirelessly to ensure you get the best results. His approachable demeanor is a testament to his belief in building genuine relationships with his clients. 
Outside of work, Justin is an avid sports enthusiast, ensuring he stays active year-round. Whether it's coed softball and golf in the summer or men's hockey and snowboarding in the winter, he knows the importance of balancing work with a fulfilling life. And when he's not pursuing his active hobbies, you'll find him unwinding with his favorite movies and TV shows.
With Justin as your Realtor, you have a trusted partner dedicated to your success.