Karen Fielding
Partner & REALTOR®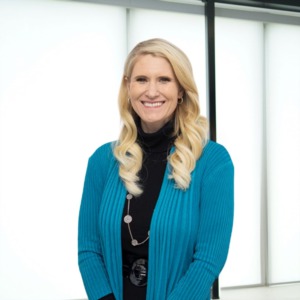 Karen is an experienced Real Estate Professional with a large array of practical and personal skills to assist you in making one of the largest transactions of your life one of the most successful as well.

She's been in the business for 15 years, and has honed her negotiation and networking skills to an absolutely astounding point. As a lifelong resident of the Tri-cities, she is also well equipped to inform you of the regions stats and growth at the drop of a dime!

In addition, she majored in Psychology, so she is able to uniquely understand the deep personal side of this business. She can support you every step of the way! She is deeply invested in making sure you are prepared to make the best decisions with confidence.

Karen is an absolute superwoman, who has a full personal life as well! A mom to 2 children and 2 fur babies (dogs), she loves to travel, spend time outdoors, and garden! Her children are her driving force, who encourage her each day to be the best version of herself, and to show them what's possible when you push yourself to success!