Megan Evers
Partner & REALTOR®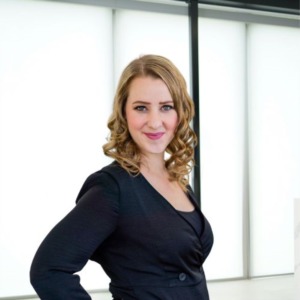 Megan is hardworking and dedicated to her clients. As a mother of two young girls she has a gift for active listening and multi-tasking. Megan has lived in the Waterloo Region for over 20 years; she is active in her community and knows it inside and out.
She worked as an Early Childhood Educator before she became a REALTOR®. Her passion for helping families achieve their real estate goals is the forefront of her business. She is genuine, kind with a contagious personality and a smile that can light up the room. 
When she isn't focused on her clients Megan can be found spending time with her 2 children and family. She loves to cook, and can often be seen at local restaurants enjoying great food and even better company. Above all, Megan knows how important the right home is for you and your family, she will make you feel confident and comfortable when buying and selling with her.