Nikki Rodriguez
Partner & REALTOR®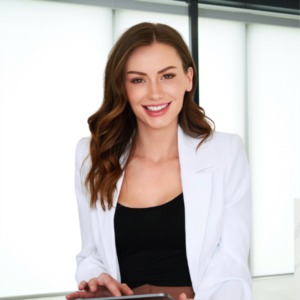 Nikki is a tenacious and hard working agent who will do whatever it takes to solve your real estate issues. She is a resourceful problem solver who will go the extra mile for you. 
She is a lifelong learner who is always raising the bar for herself to expertly guide you through the home selling or buying process.
Outside of work she loves to spend time with her family and friends who are her reason for being.