Roman Ostapiak
Partner & Realtor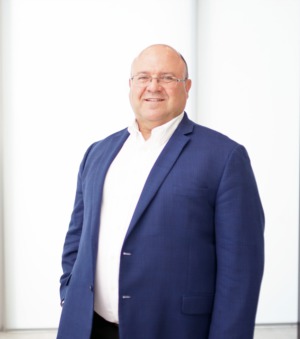 Roman started off with a degree in Industrial Engineering, but real estate was always his first love.
A home owner, a real estate investor and a father, Roman has held on to his life-long philosophy of nurturing long-term relationships with the love and respect they deserve.
And oh yes, no one knows their numbers better!