Salateen Chaudhry
Partner & REALTOR®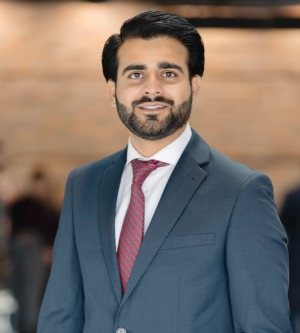 Salateen is a skilled and dedicated realtor with a background in Mechatronics Engineering and years of experience in the technical sales industry. With a genuine love for the real estate business, Salateen's expertise lies in his ability to simplify the process, provide outstanding service, and help clients achieve their dreams. He possesses a strong analytical mindset, adept at identifying and resolving challenges that may arise throughout the real estate journey. Salateen's attention to detail, friendly demeanor, and strong negotiation skills make him a trusted professional on our team. With a deep understanding of the construction industry, he offers valuable insights that set him apart from others. 
Outside of work, he finds joy in engaging outdoor activities, including archery and hiking.
Salateen's passion for real estate, combined with his exceptional skills, makes him an ideal partner to guide you through every aspect of your real estate needs.