Brian Adams
Partner & REALTOR®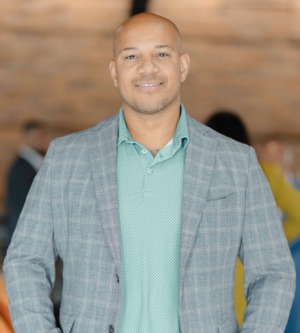 When you are choosing a realtor to represent you want someone who strives to understand you. Brian is that person. He thrives on helping those around him succeed. He gets to know his clients on a deeper level so that he can find exactly what they are looking for.
His strong family values are at the forefront when it comes to interacting with you. He is committed to working hard for you until the most desirable outcome is met.
He is patient, approachable, level headed and an expert negotiator who puts in the work until the end.
Outside of work Brian loves spending time with his family and friends. He is an avid shoe collector with an eye for style.